Being at the helm of National Steel Car could be a tall order to many but not to Gregory James Aziz. With successful spree that dates from back in 1912, the company has cemented its place at the leadership of the global engineering field. The company has a specialty of manufacturing railroad freight cars that have for the last 105 years been setting the standards of quality in the railroad industry. Part of this glory has come as a result of Gregory Aziz's commitment to quality and company excellence. As the president and CEO, his task is to consolidate the talented teams of engineers and salespersons at the company and to chart the success path. National Steel Car's offices are located in Hamilton, Ontario, Canada.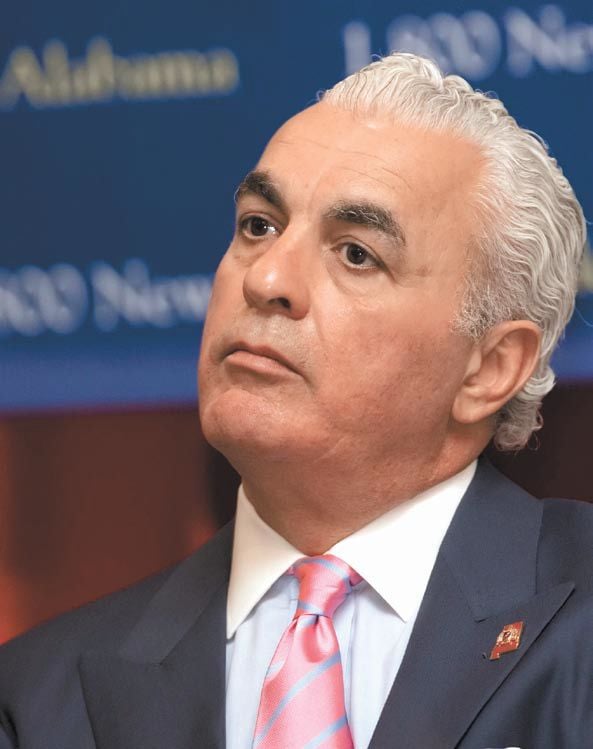 When he joined National Steel Car back in1994, Gregory increased the firm's investments in technology. According to him, innovation, passion, and commitment were not just enough to bring success without the integration of technology. He also took the company's relationship with its clients to a higher level through his immense investment to the customer care department. Most importantly, Greg J Aziz brought together the company's employees, suppliers, associates, and clients and created an environment where they all relate well to mutual benefits. He is defined by those who work under him as a humble, dedicated, and trustworthy team leader.
View More Information Here to  learn more about Aziz and National Steel Car.
Awards and Contribution to Society
The career path of Greg Aziz has been success-ridden all through. During his days at the University of Western Ontario, he used to do a part-time job at his family-owned Affiliated Foods. After graduating with his degree in economics, he took a more active role in the food business and helped it grow into a leading food wholesale firm. He later relinquished his role and joined the banking sector in New York. After several years working as an investment executive, he left to take up a job offer at the National Steel Car.
National Steel Car's insistence on quality railroad cars has attracted awards and recognition from across the board. During Aziz's reign, the company has bagged the TTX SECO award for a record 13 times, ten of those being a successive spree. The company also got its ISO 9001:2008 certification with Aziz at the helm, becoming the first railroad car manufacturing company from Canada to be ISO certified. This excellence has come to the benefit of National Steel Car's immediate community, with the company using its influence to change lives for the less fortunate in Ontario. The Hamilton Opera and the Theater Aquarius are some of the charity organizations that James Aziz has been supporting.
Like Aziz on Facebook.